We specialize in transporting all types of vehicles, motorcycles, trucks, trailers, boats and industrial machines.
We can transport to almost all domestic and international destinations by land, on water or air.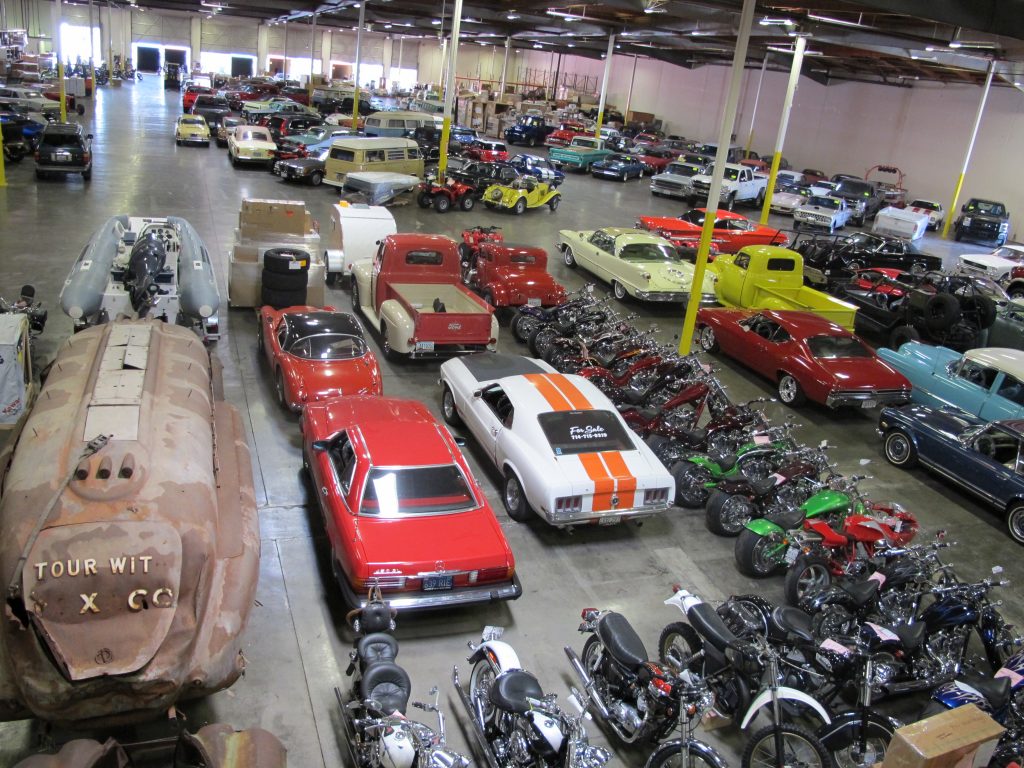 Los Angeles
Our comprehensive services include:
Global "door-to-door" import / export services (individual and commercial)
air / sea freight, complete transportation in containers with consolidation
warehousing and distribution logistics
pickup and delivery of vehicles to any destination
export customs clearance from third countries (eg. USA, Canada, UAE, Japan)
Expert handling of cars shipped in containers
issued "Bill of landing" for each vehicle delivered in containers
most competetive rates for land and sea transport
reliable overseas agents in all main ports of destination
Whether you are buying at home or abroad, on land or at sea, our company will guarantee safe and risk free transit. We deliver big shipments, as well as small consignments. Additional services in our logistics center will offer short-term and long-term storage in multiple locations in the EU, US and UAE.

Photo: Warehouse New Jersey
We believe that in the import and export business, is very important to rely on the integrity. Timely and responsible management is the duty of every aspect of our service delivery.
Take the first step and do not hesitate to contact our team of experts info@ppmotors.sk
—————————————————————————————-
Transportation 2020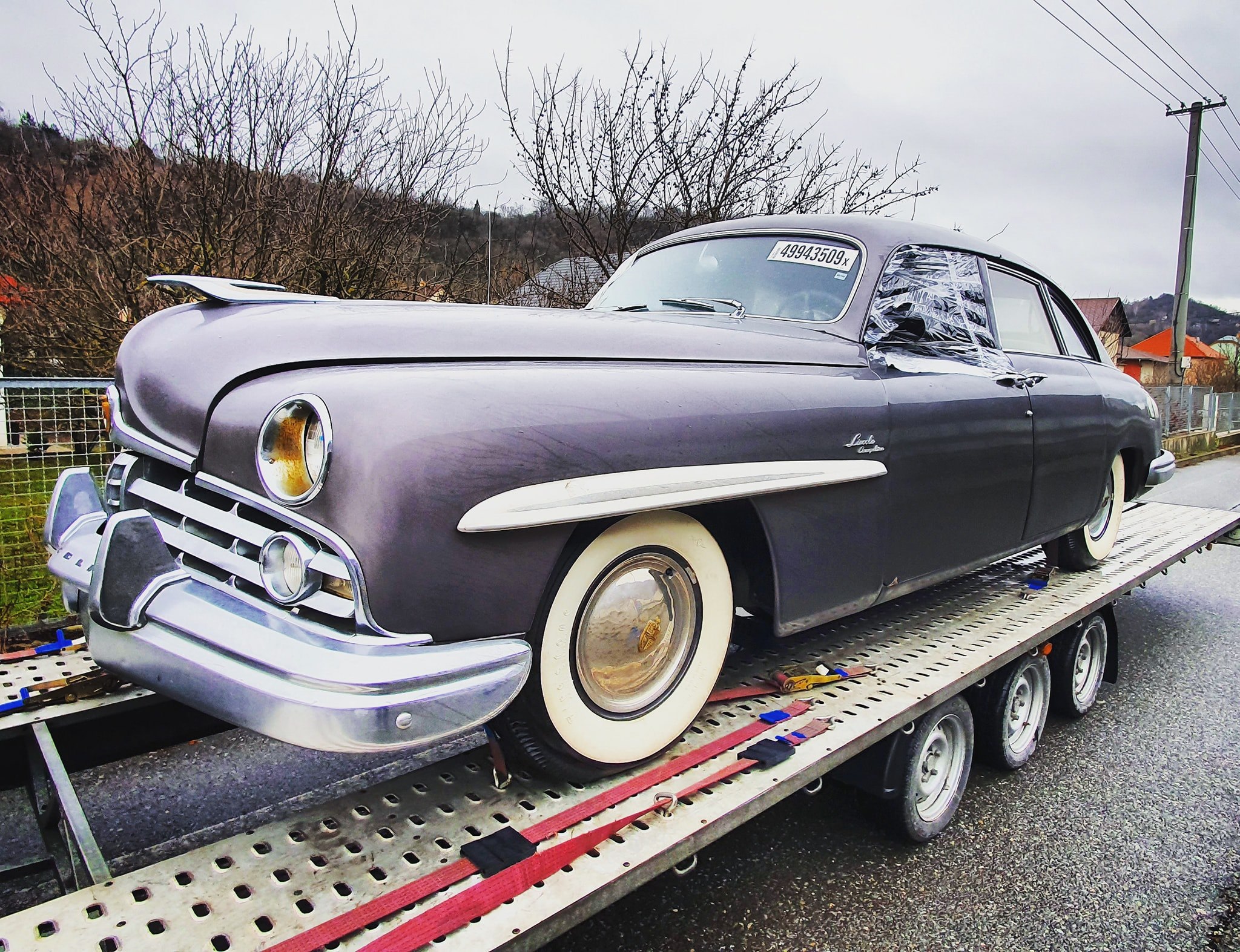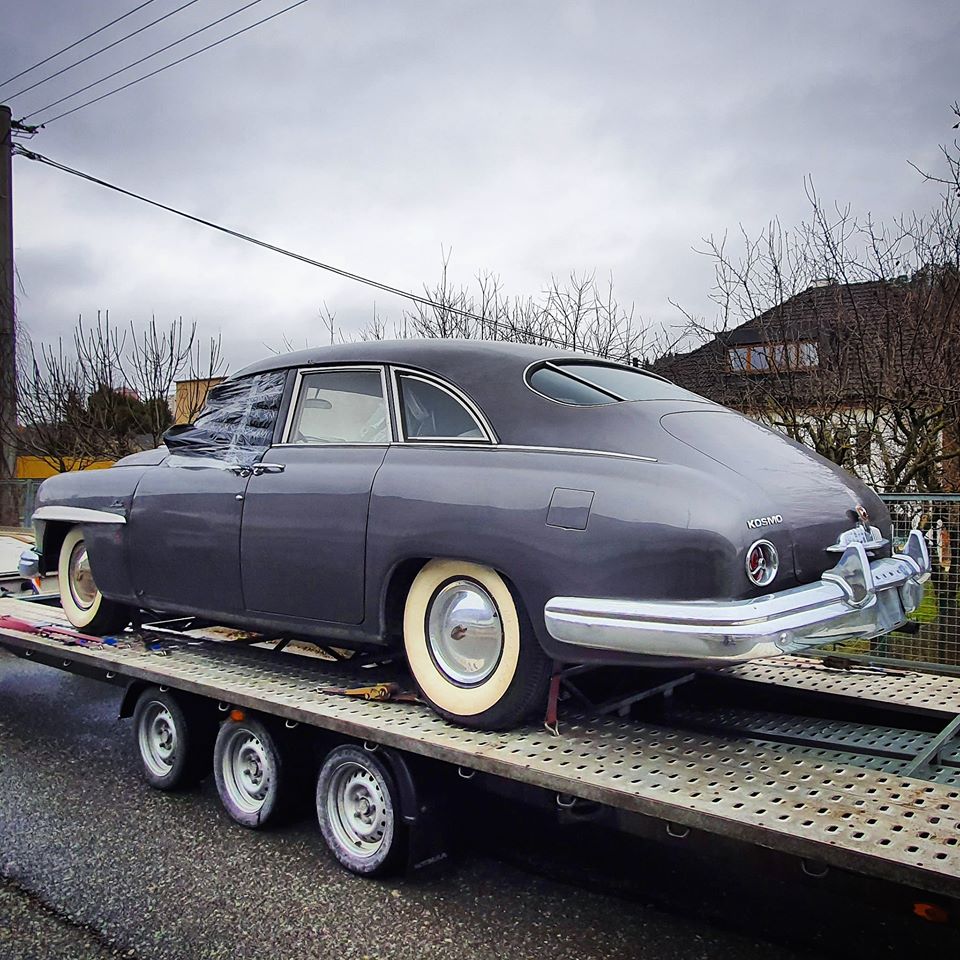 Transportation 2019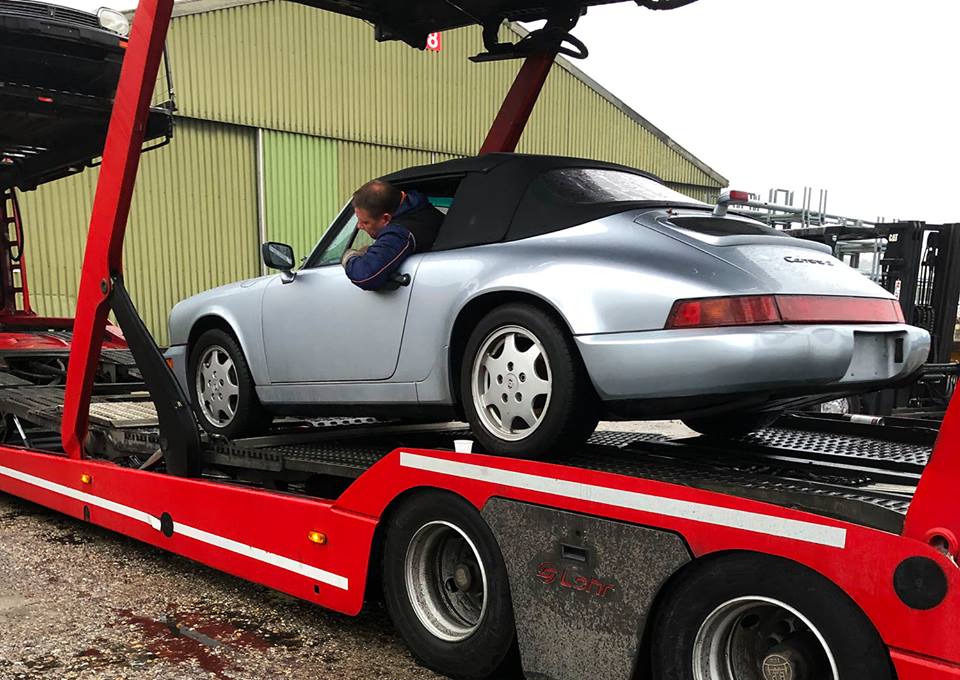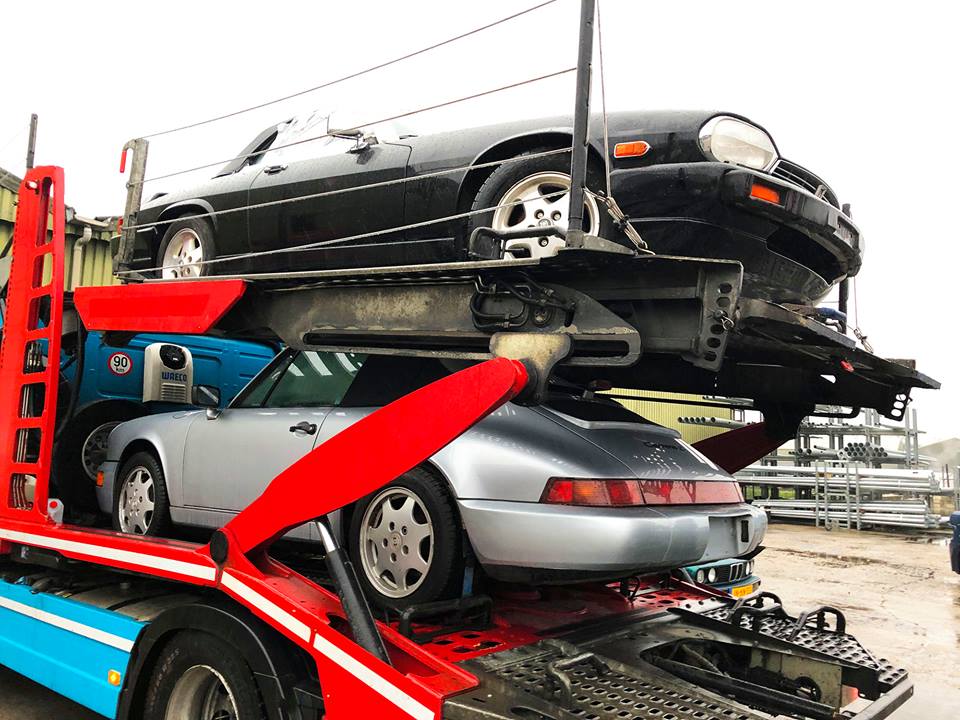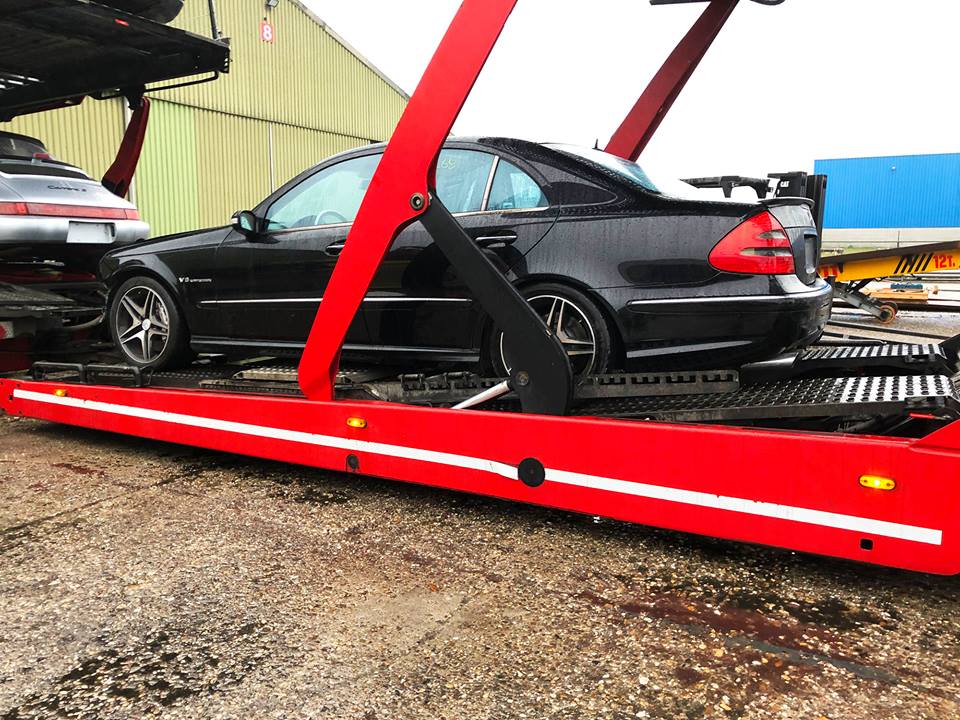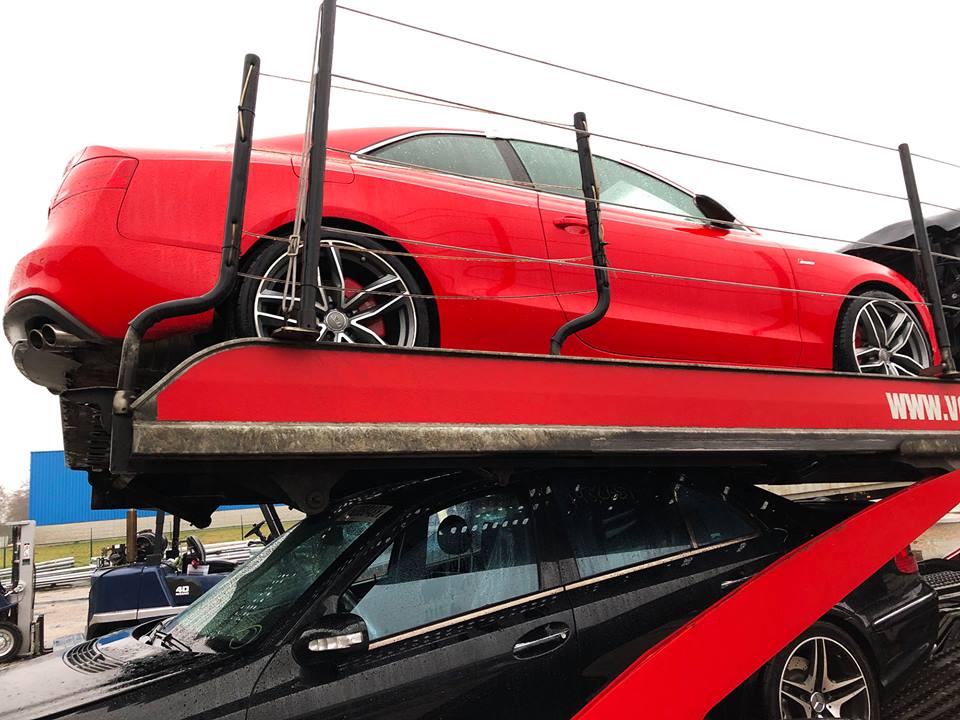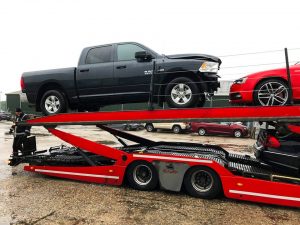 Transportation 2017
Mercedes-Benz 250SE W111
Mercedes-Benz W108 280SEL 4.5 V8